Special project #itwillbeok
Week 2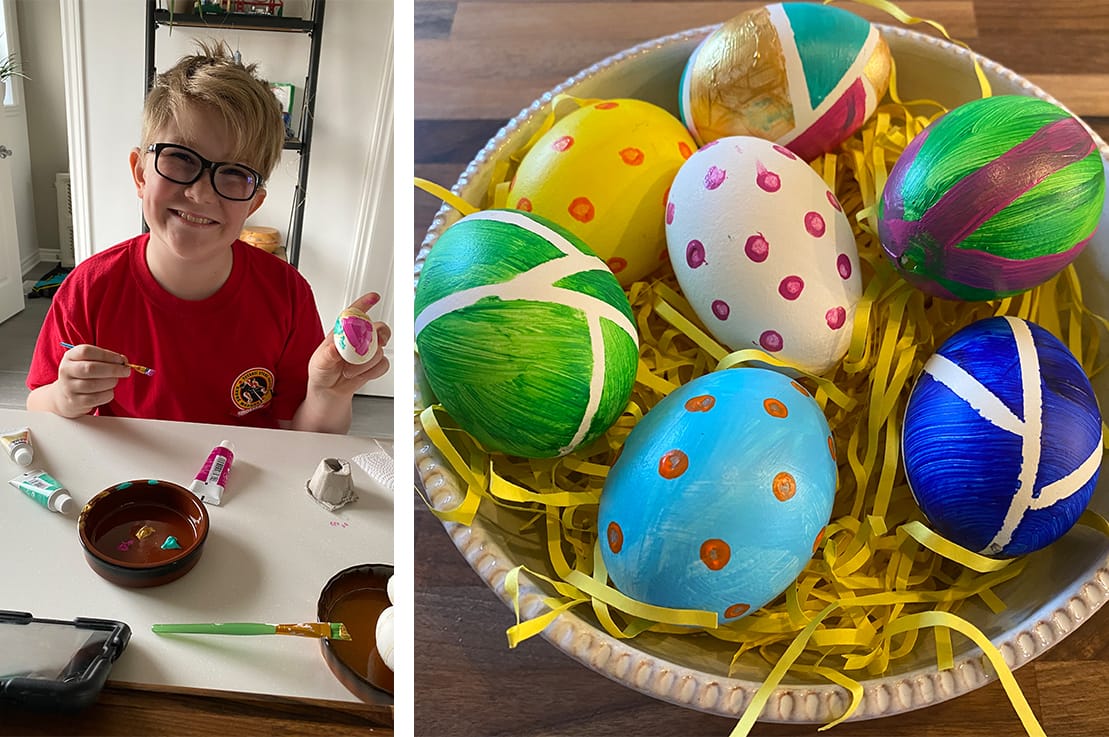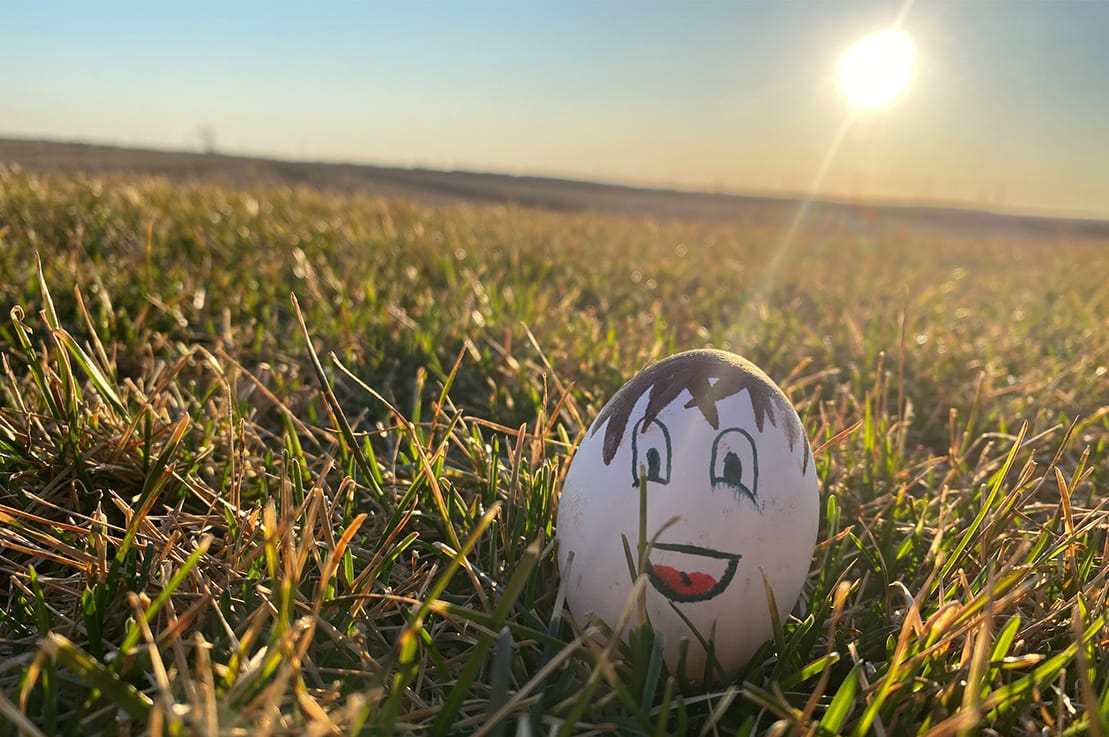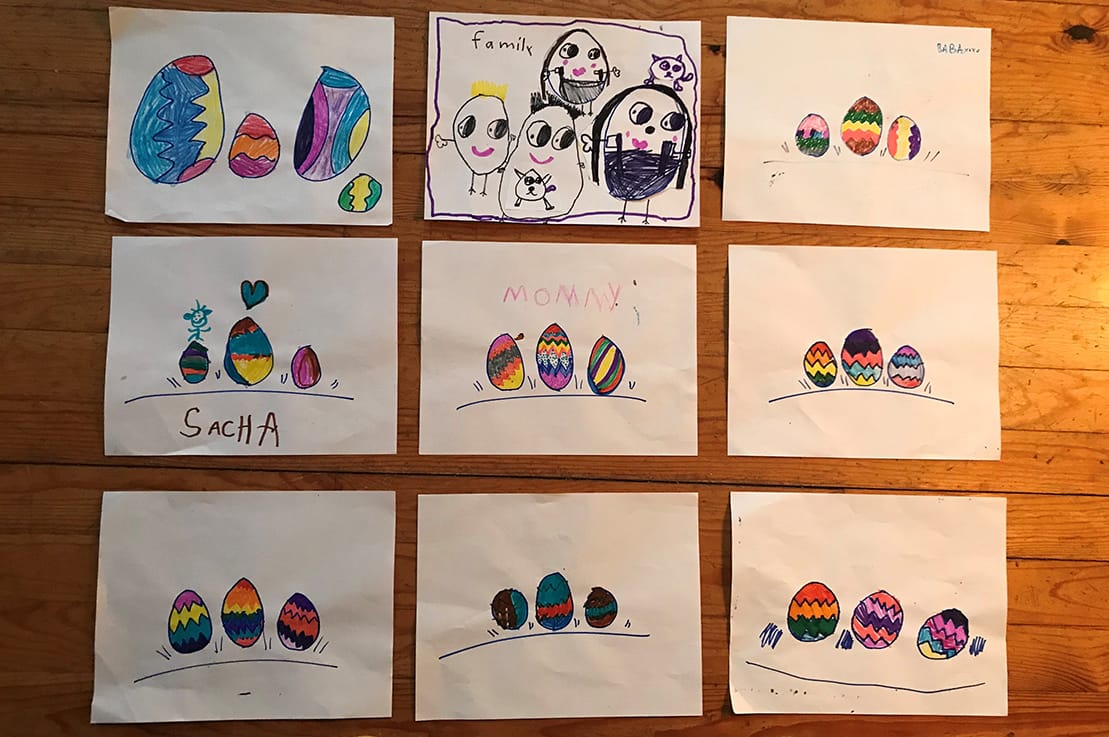 Sabine and Sacha's Easter eggs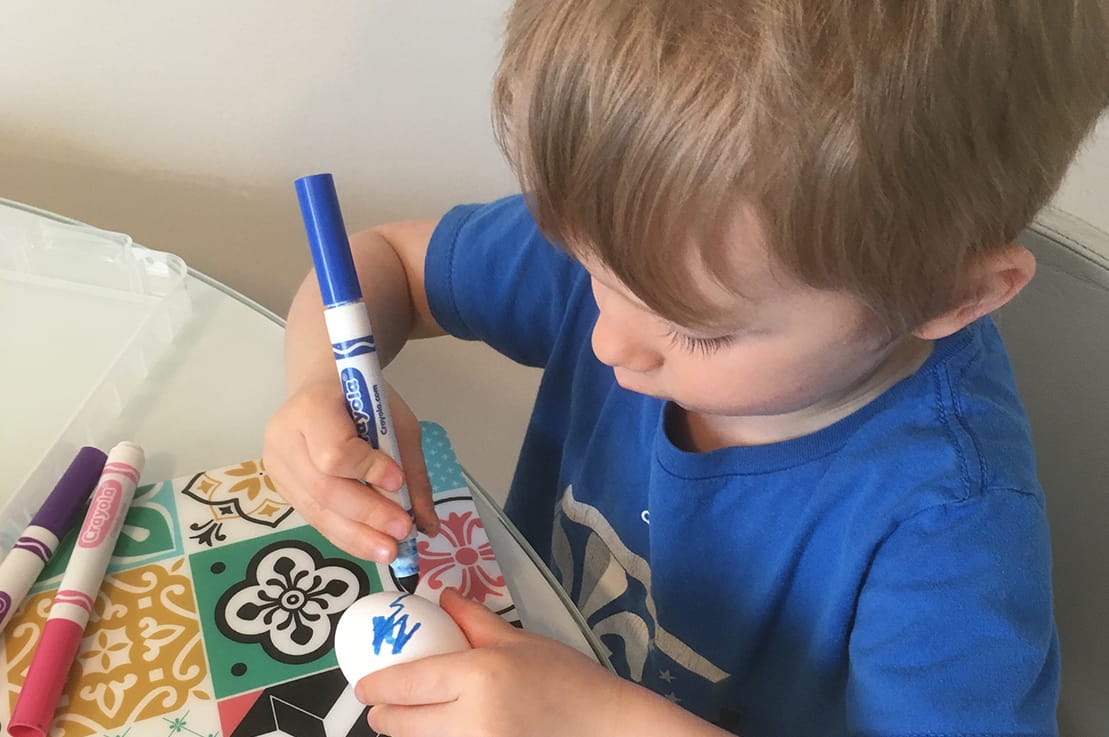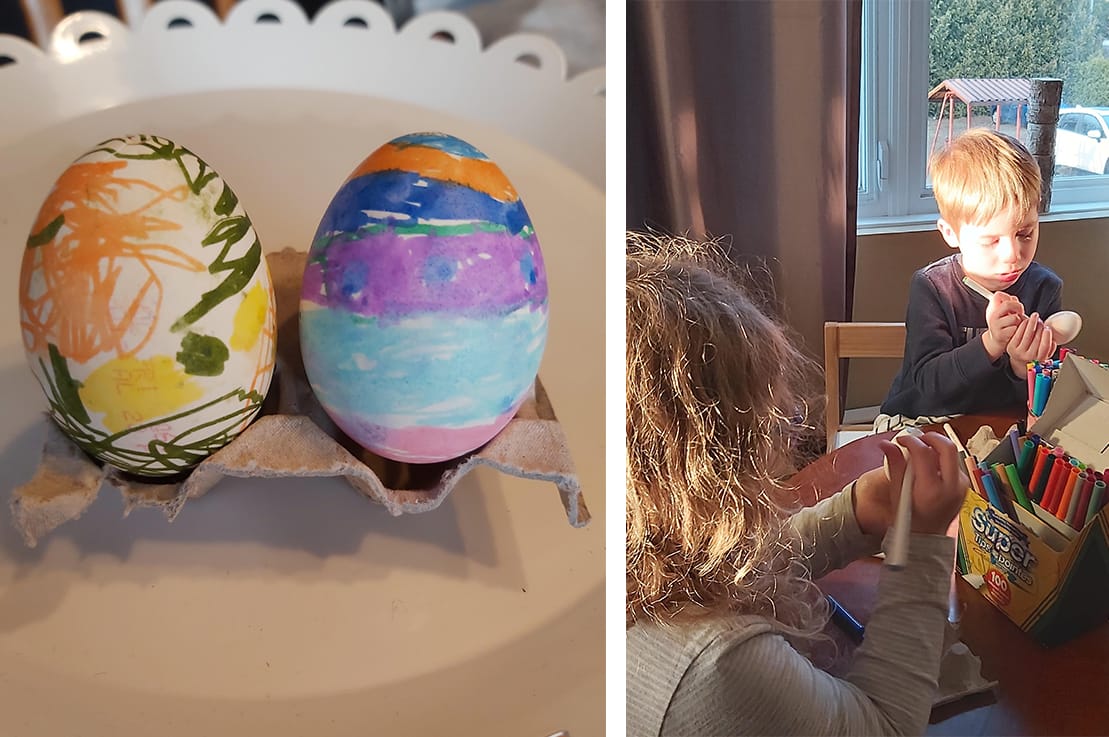 Laurence and Julien's Easter eggs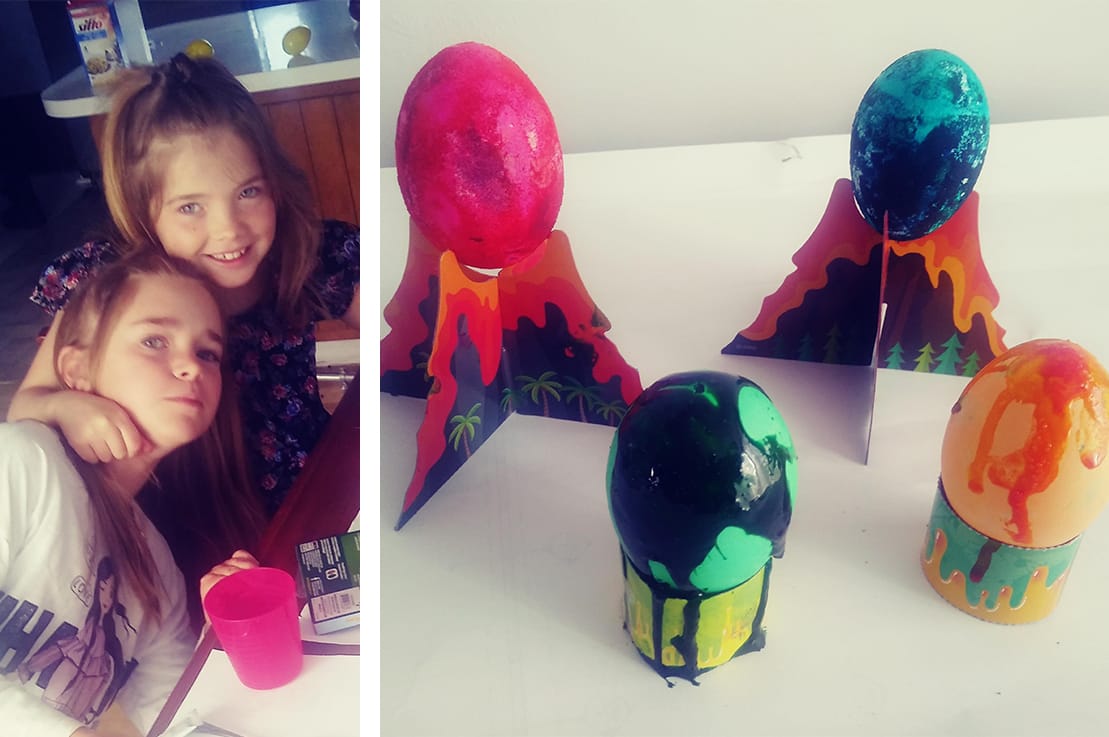 Abygaelle and Alyrianne's Easter eggs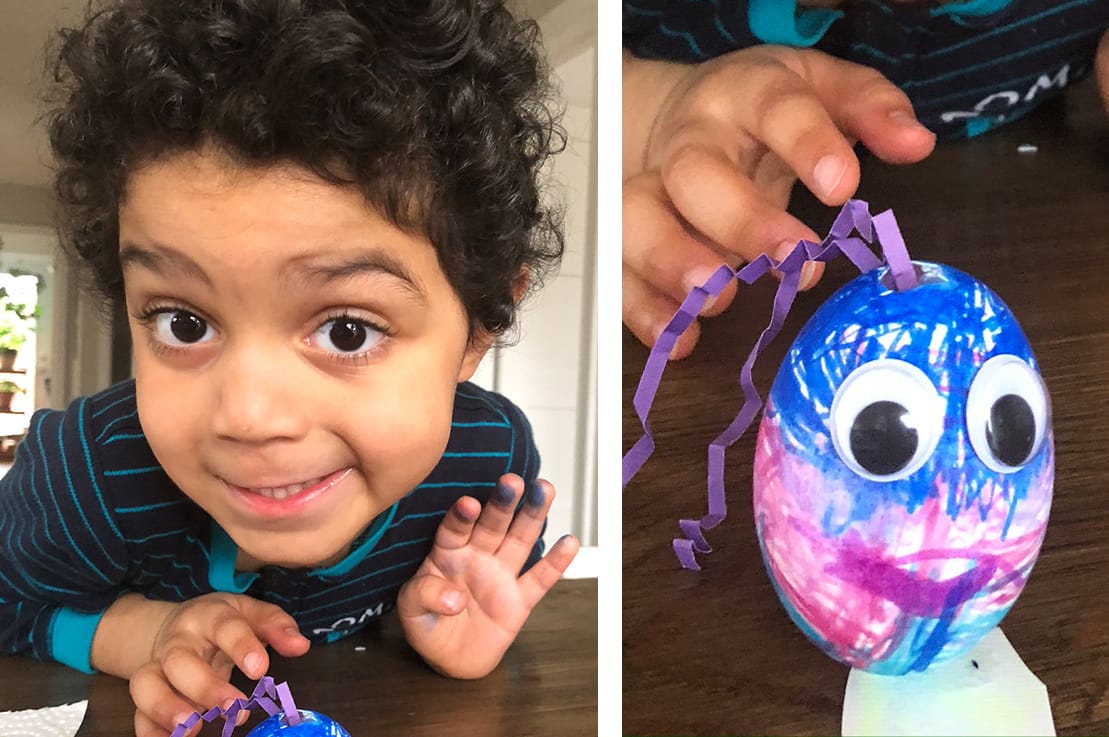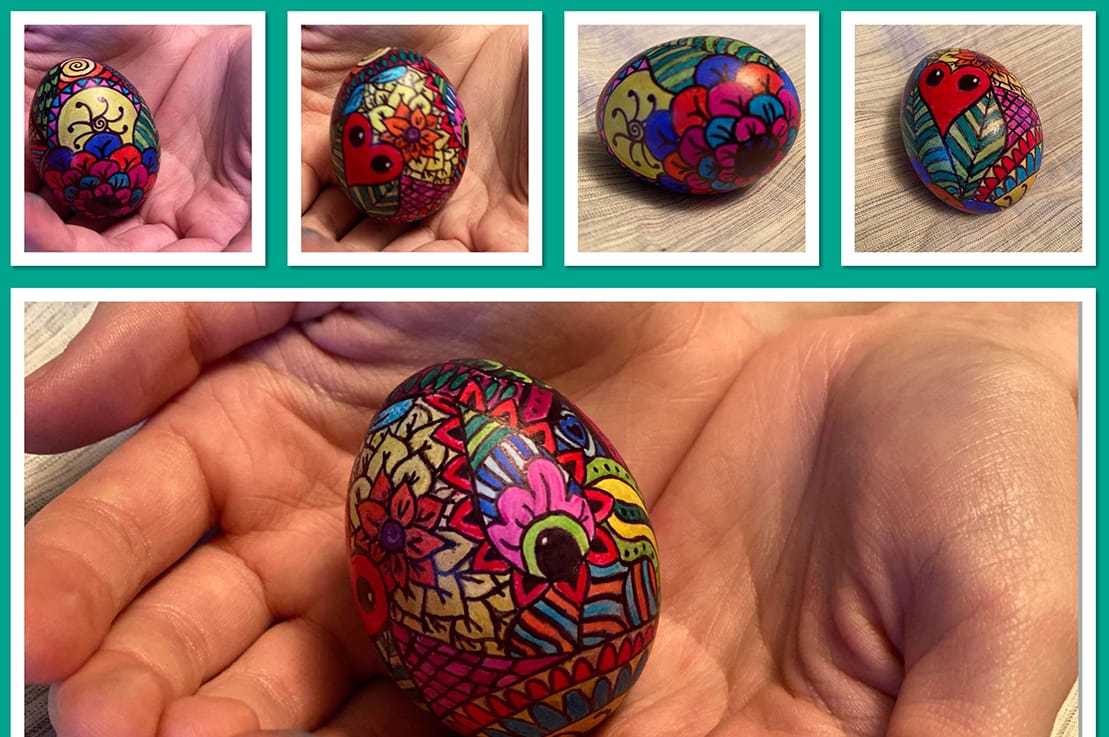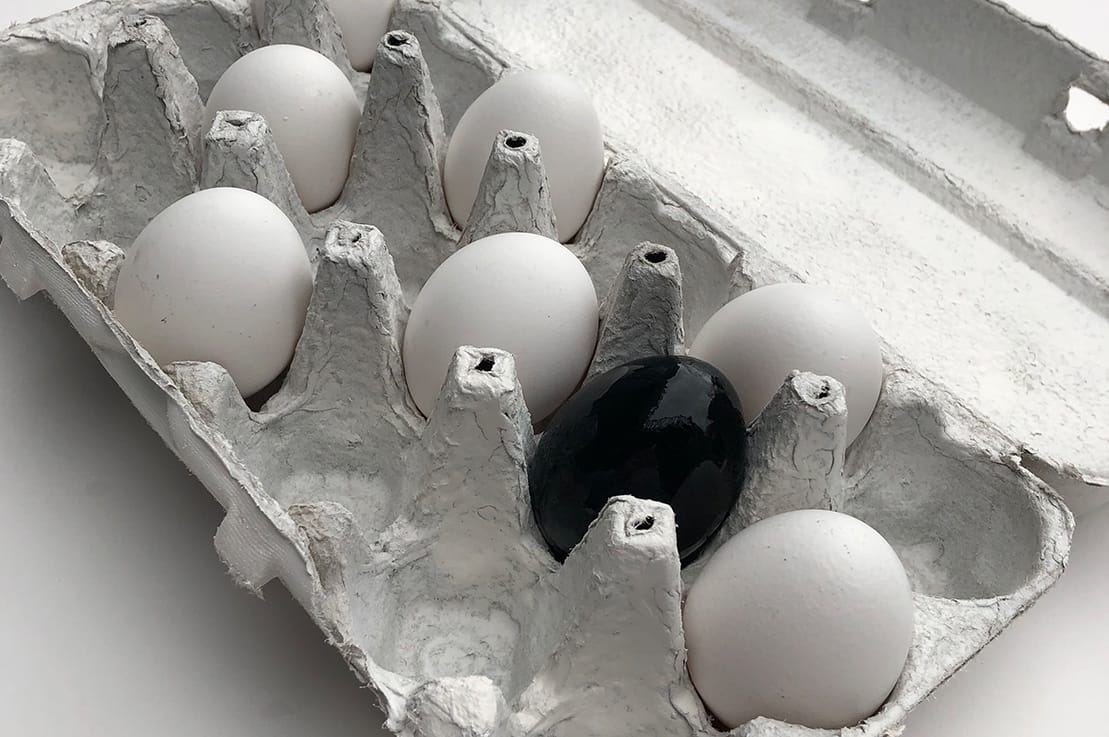 Jean-Philippe's Easter eggs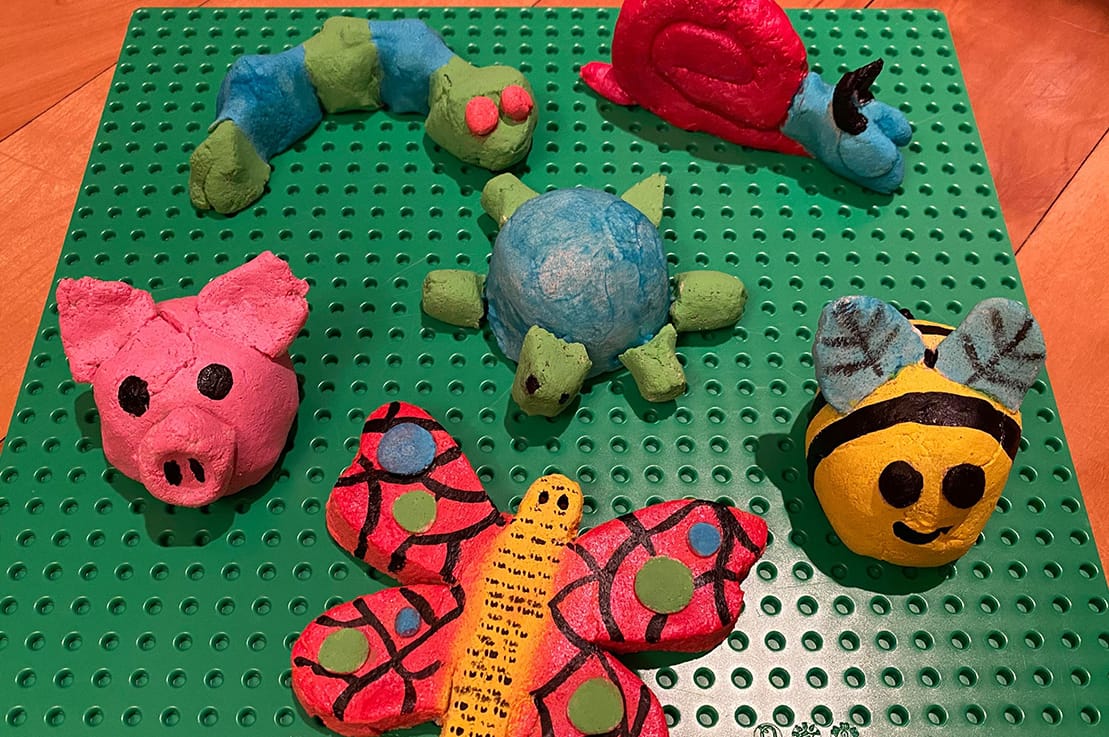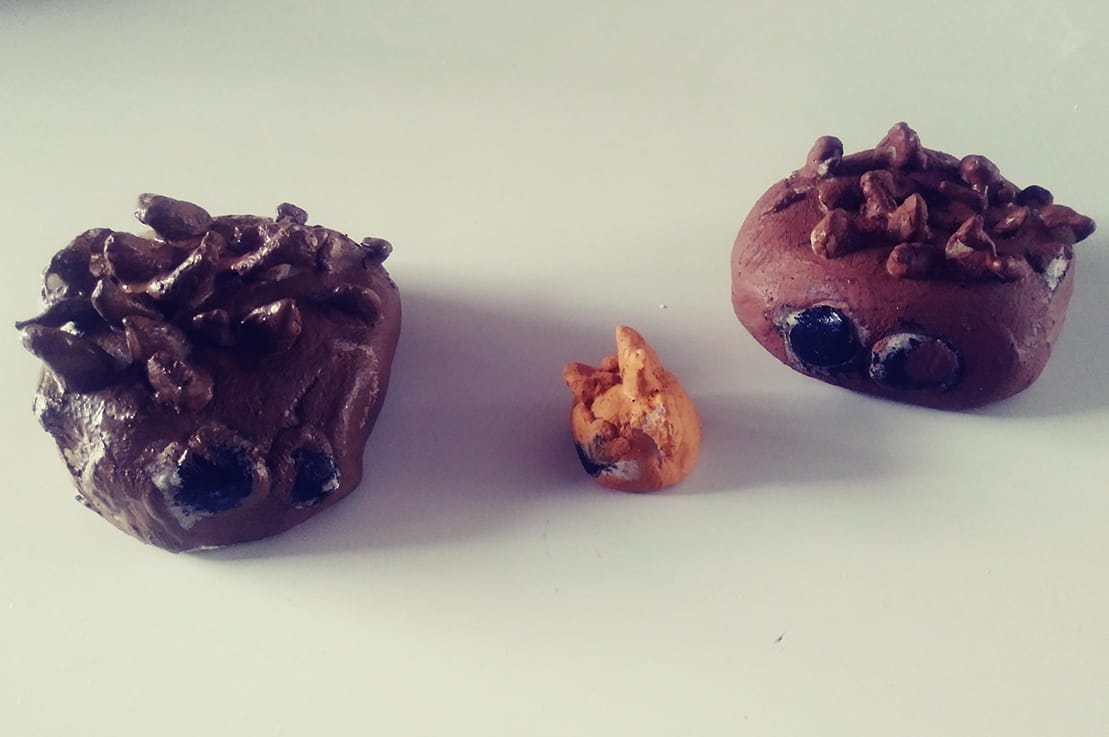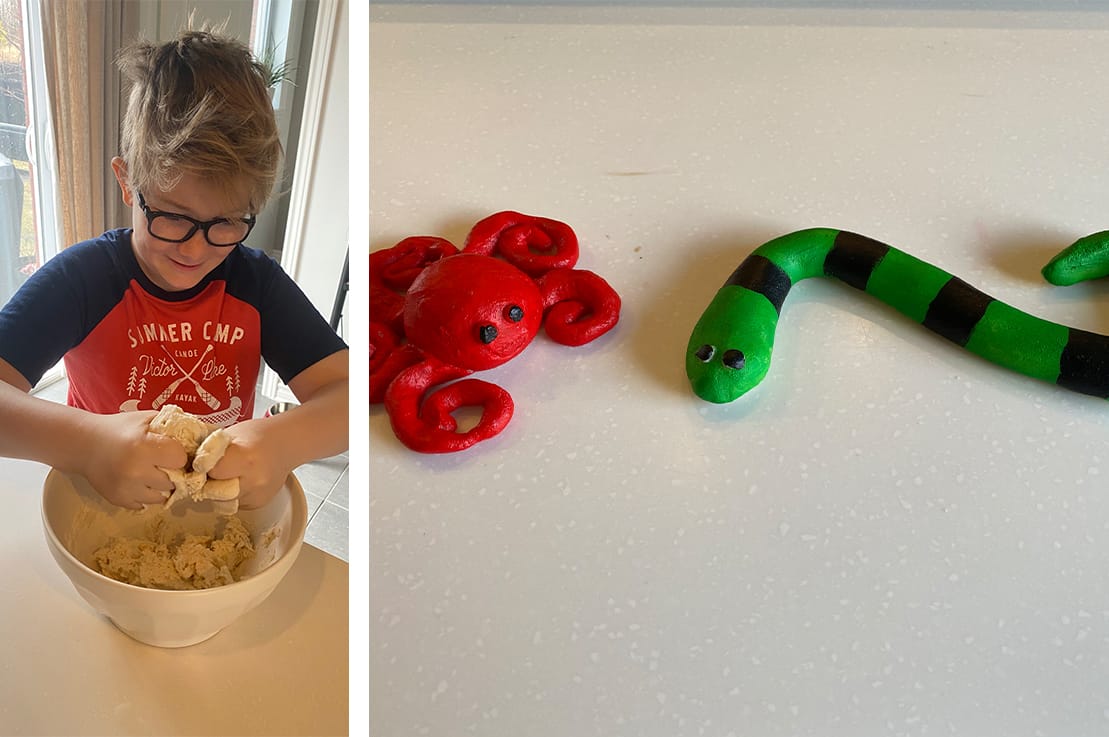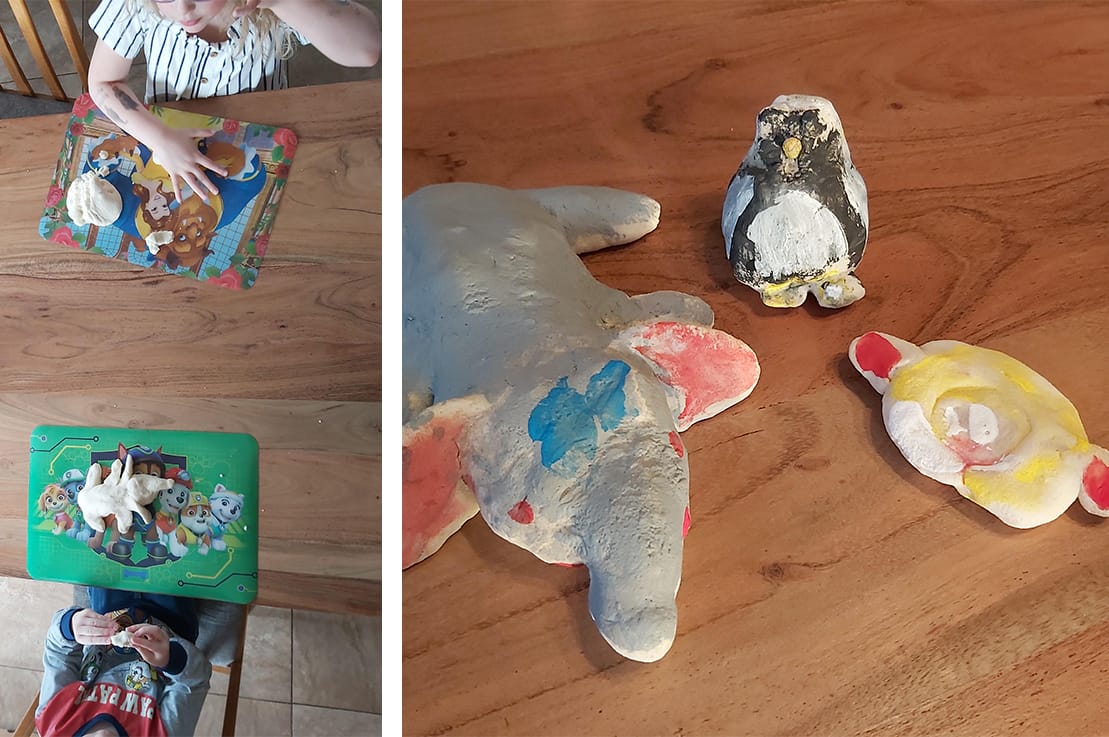 Laurence and Julien's Animals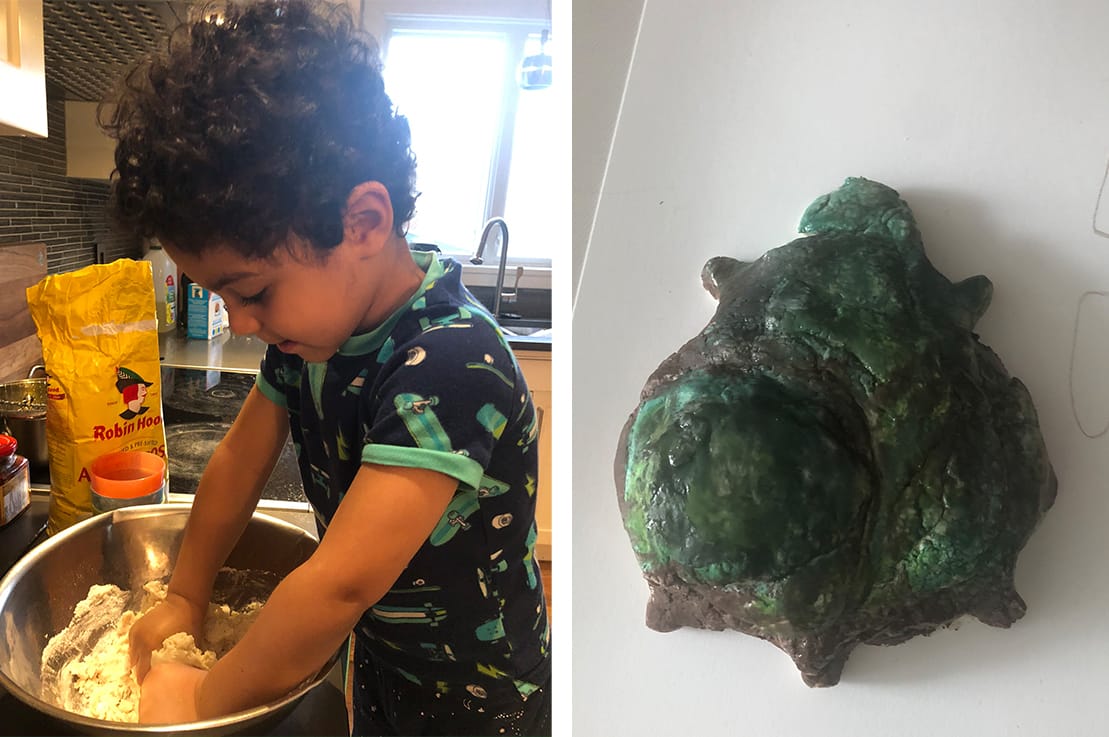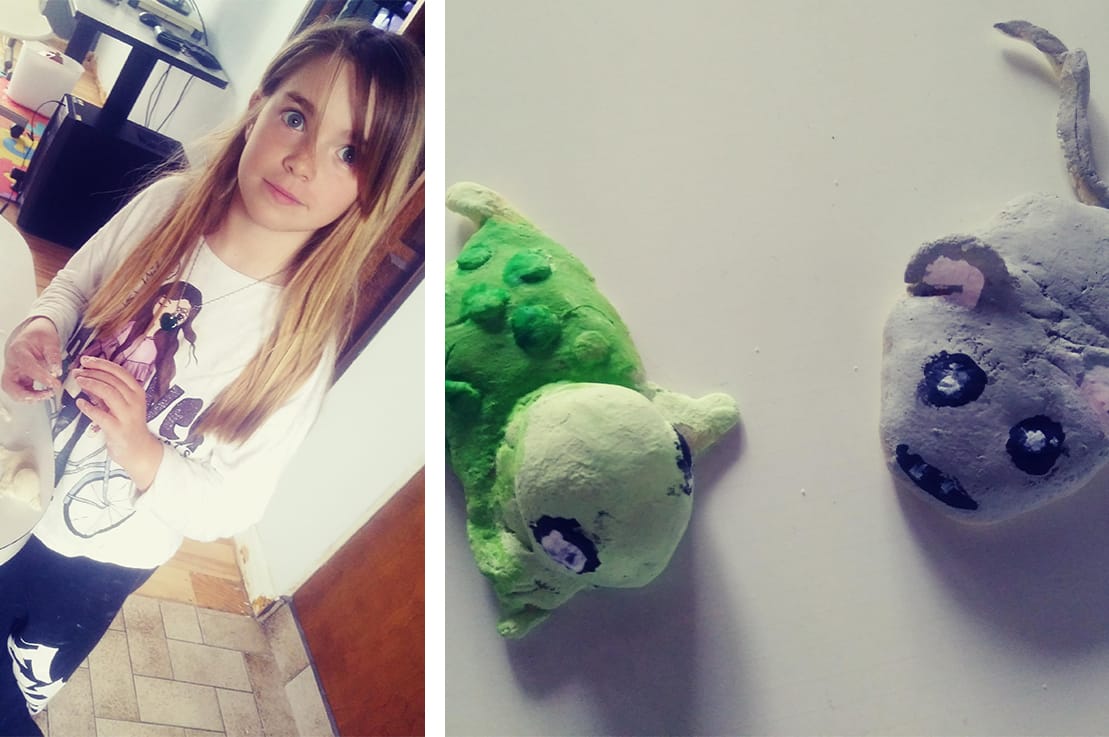 A project put in place with the purpose of bringing happiness and staying connected while maintaining the strong bond that unites the Fahey team, even from a distance! A new theme will be revealed each week.
Week 2 - Displaying our salt paste animals and our Easter eggs
Our families had fun modeling animals with salt paste this week!  In addition, Easter eggs are in the spotlight to mark Easter's arrival.
Discover more projects