Special project #itwillbeok
Week 5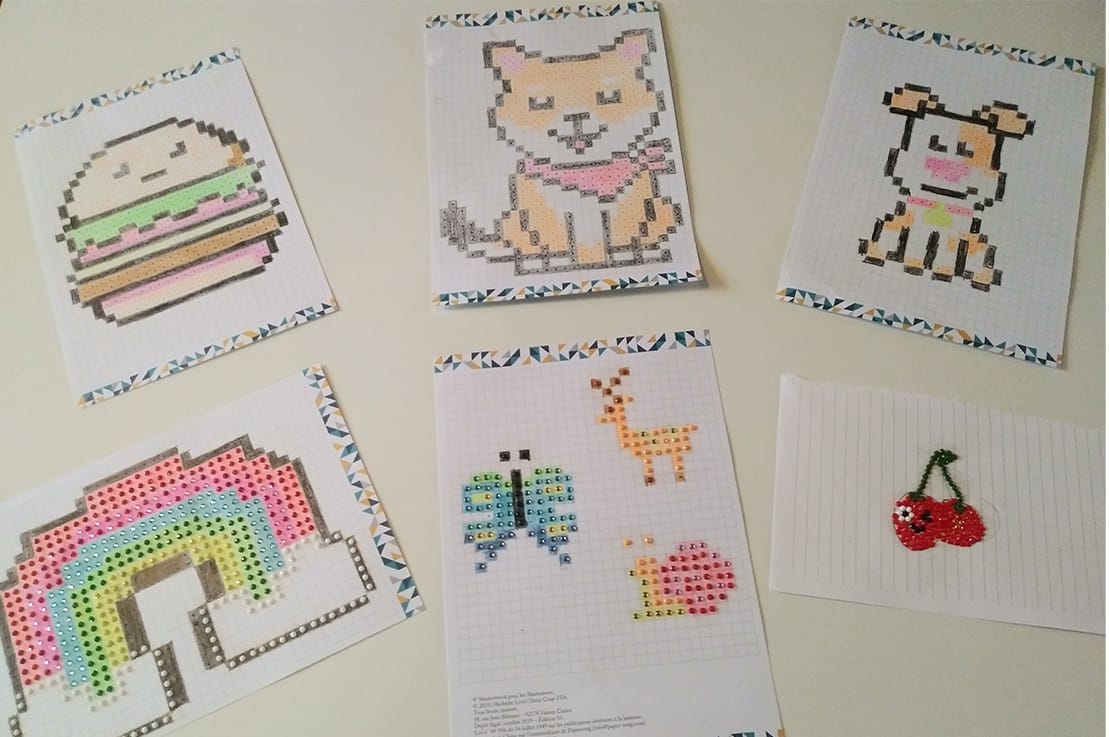 Abygaelle and Alyrianne's gift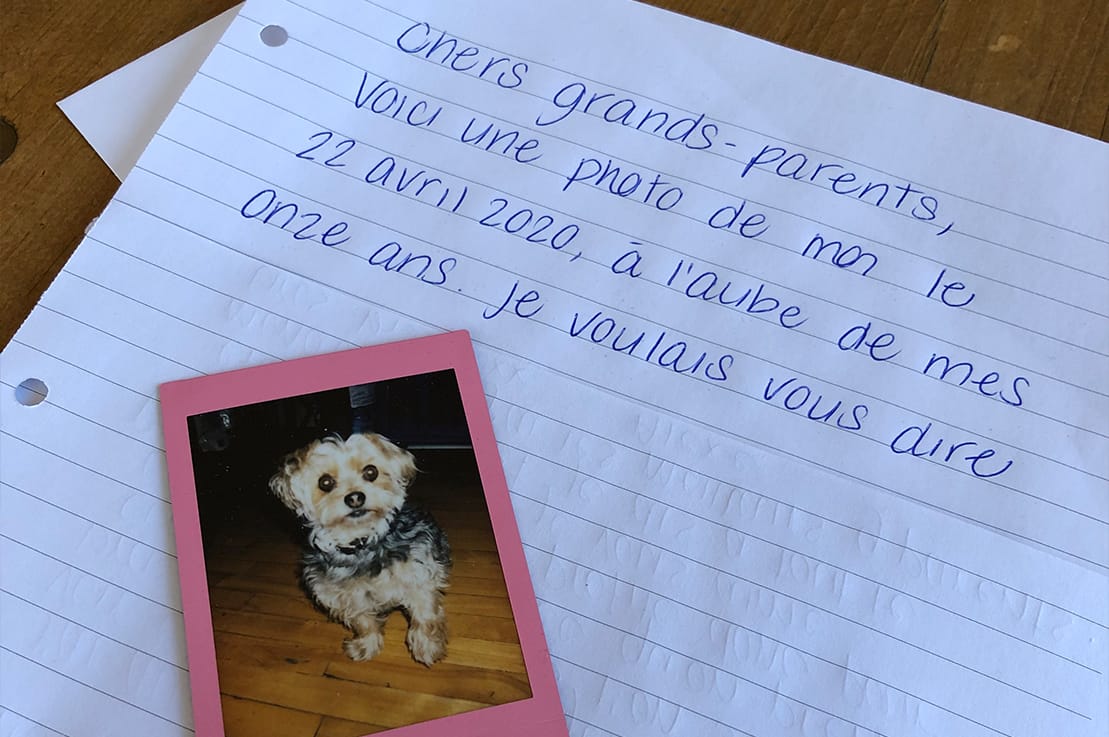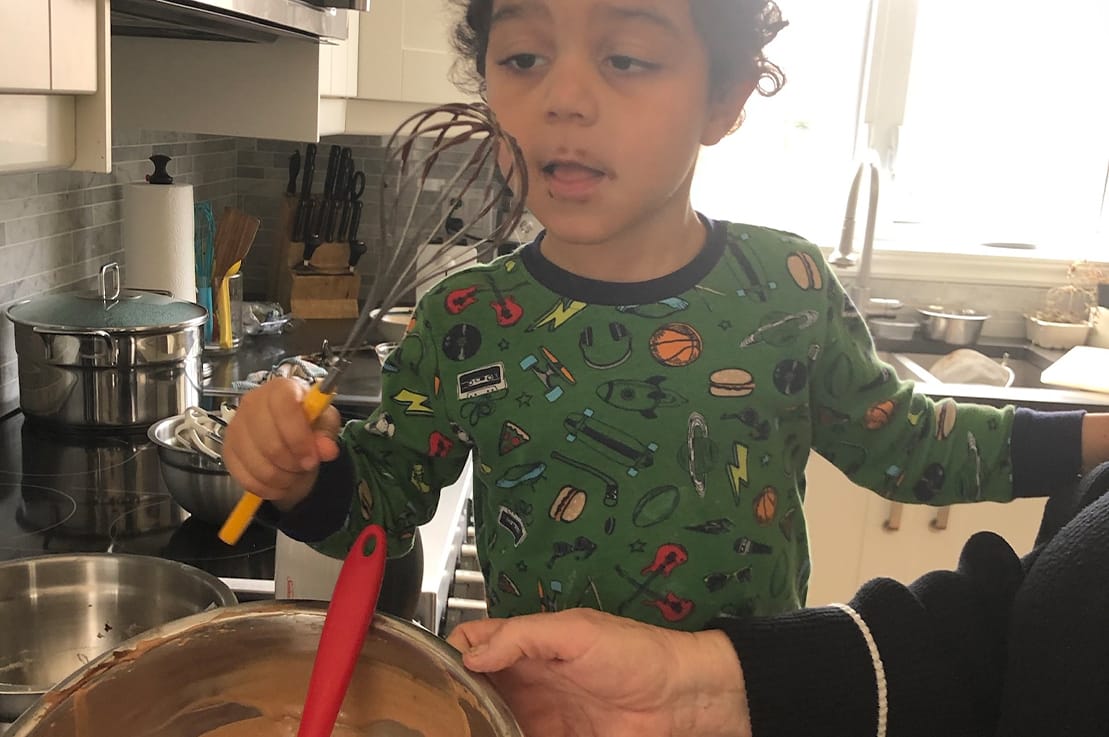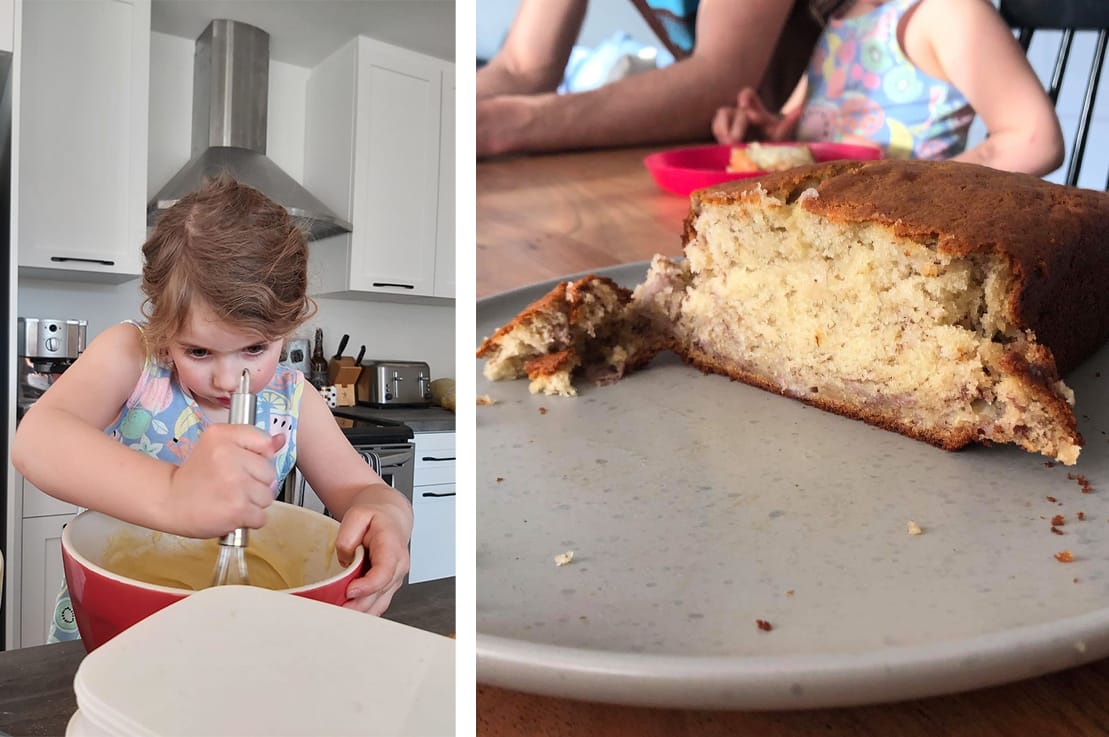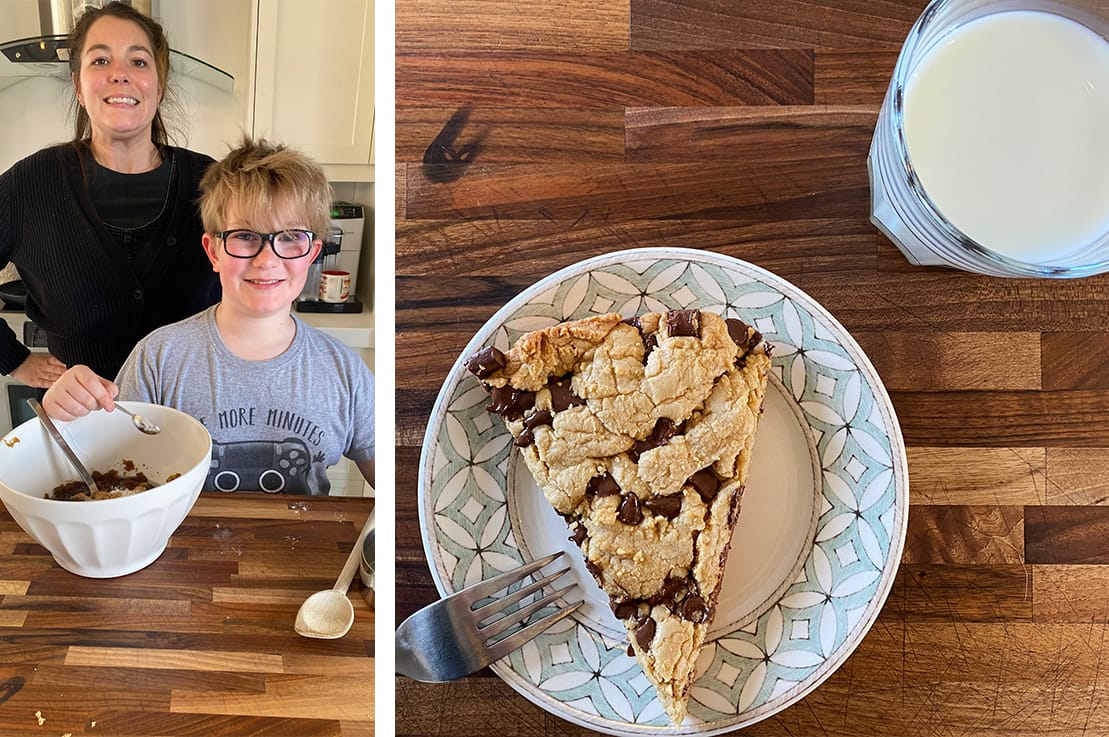 Matis and Alexe's dessert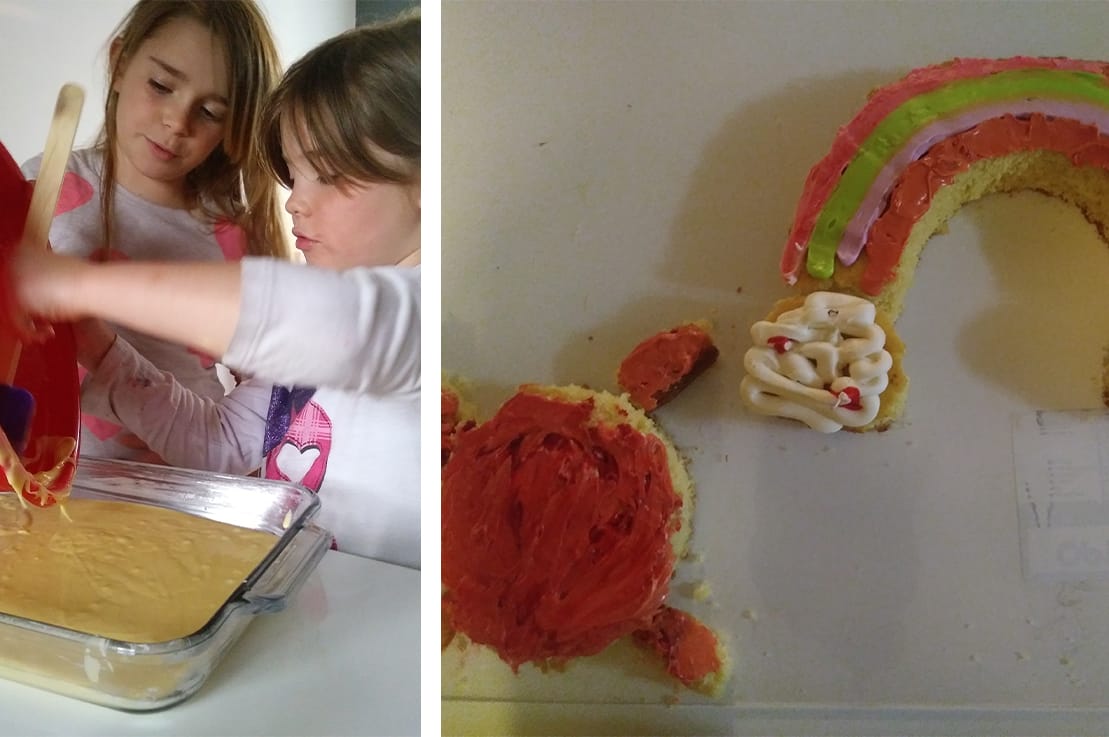 Abygaelle and Alyrianne's dessert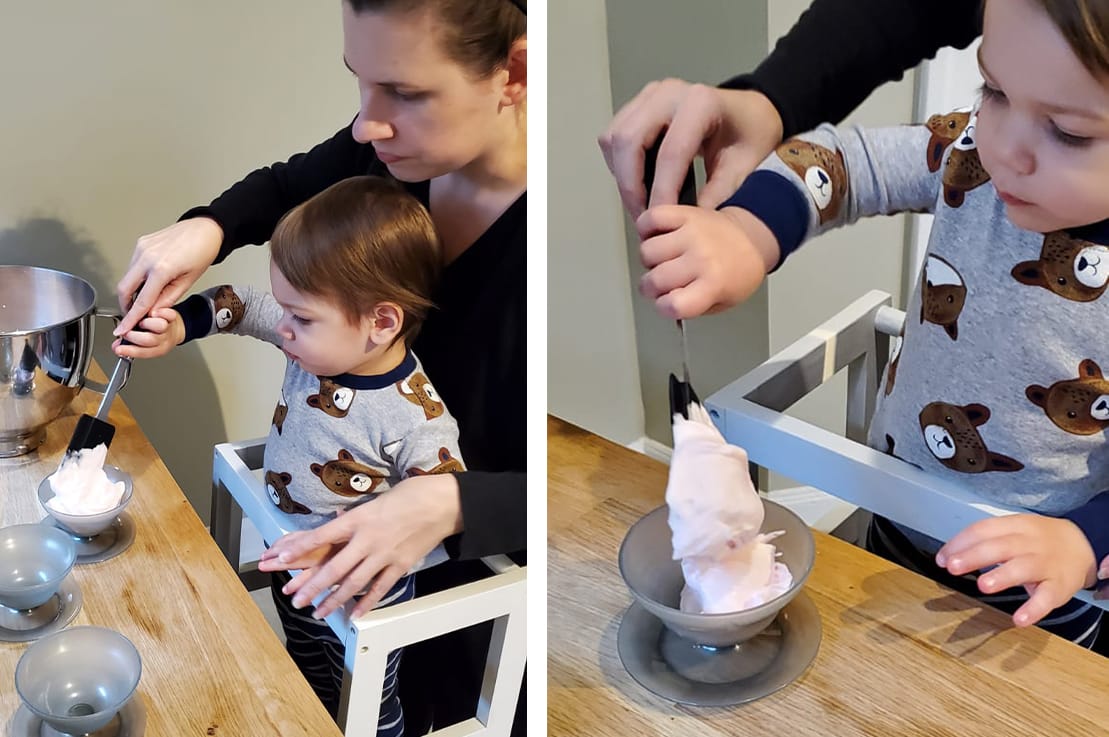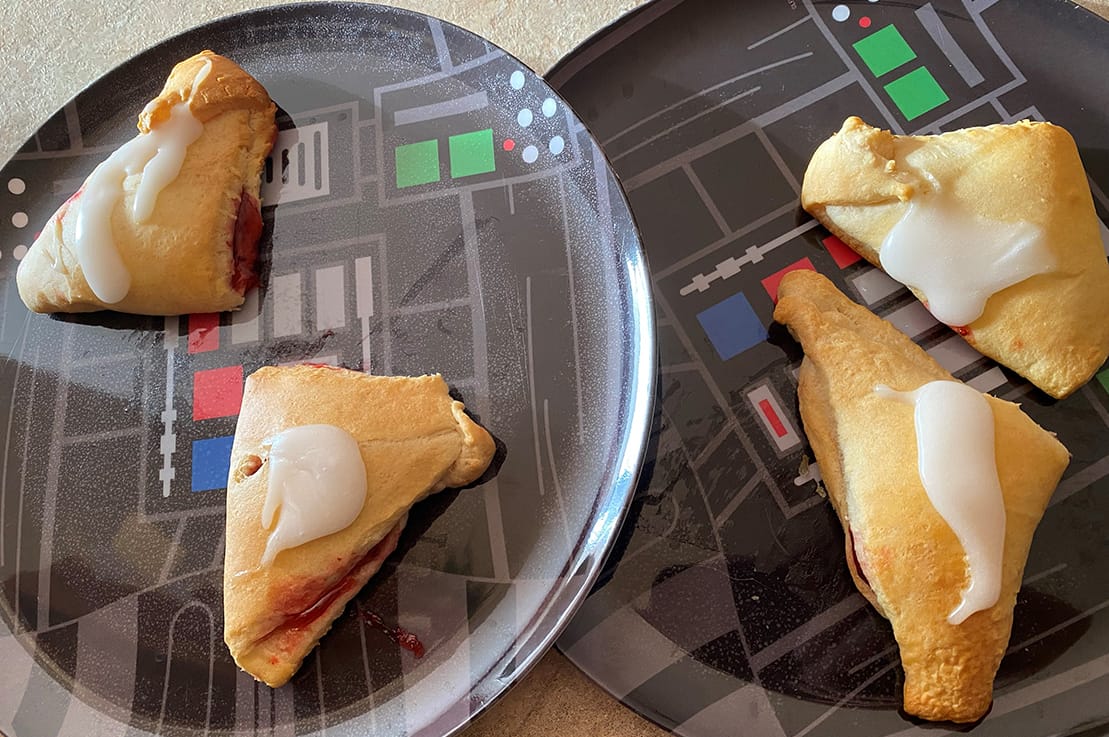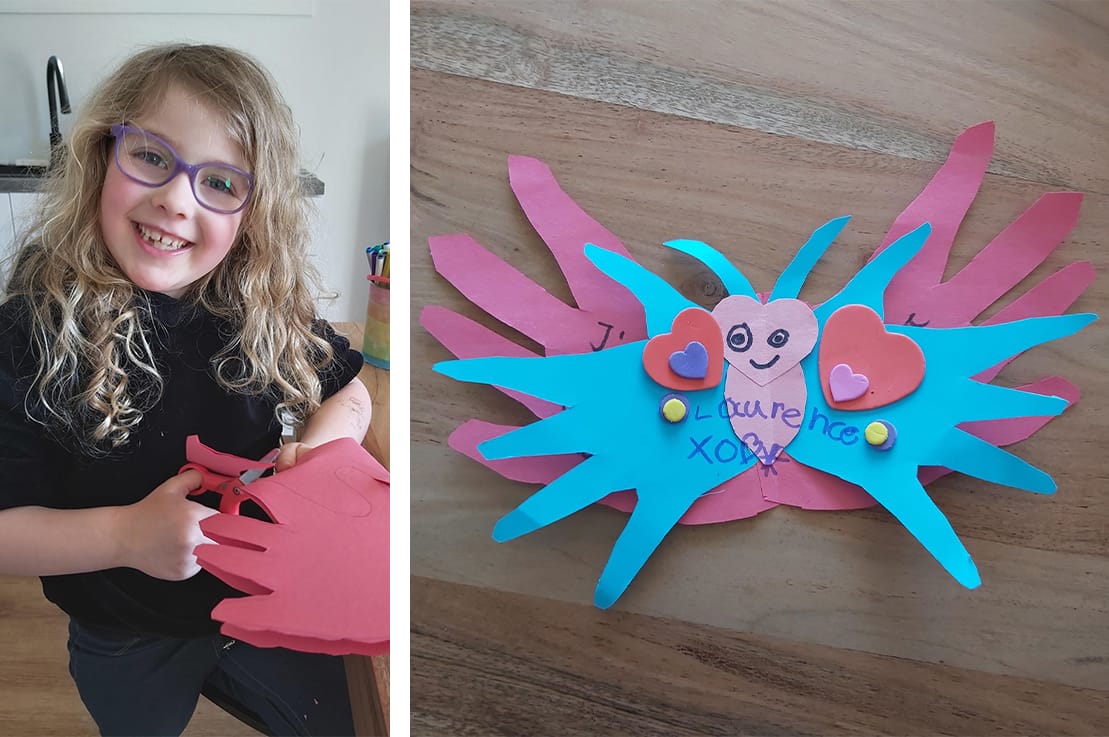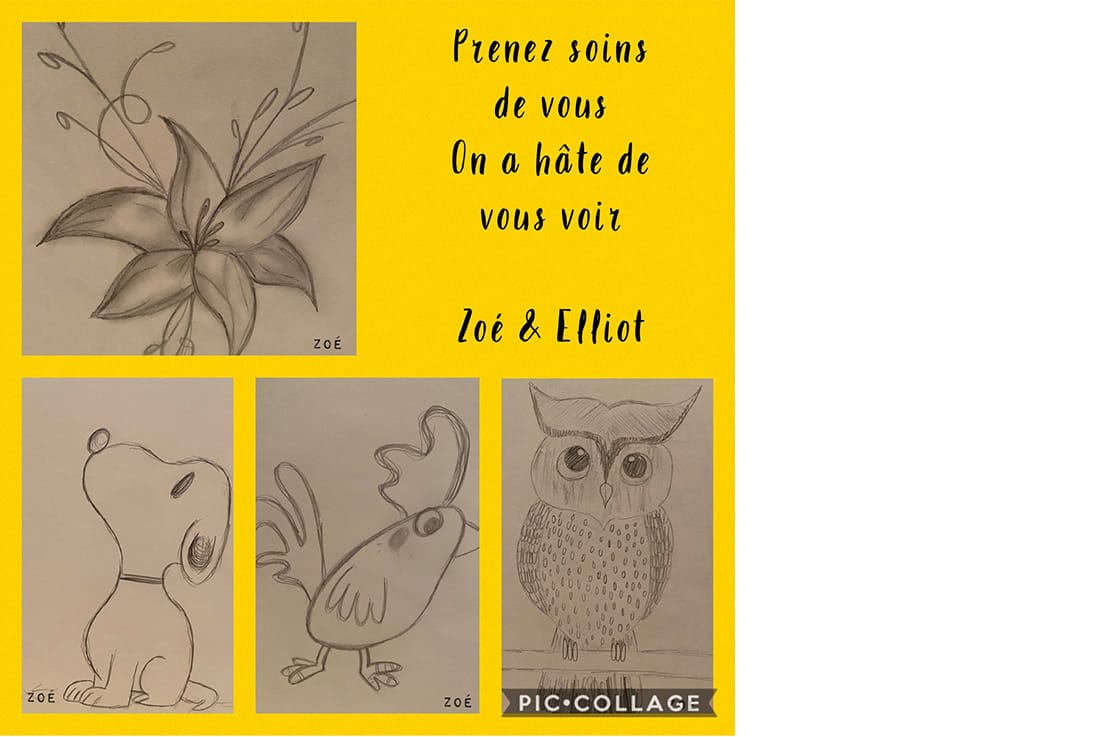 A project put in place with the purpose of bringing happiness and staying connected while maintaining the strong bond that unites the Fahey team, even from a distance! A new theme will be revealed each week.
Week 5 - We cook and prepare a gift!
This week, the children had fun in the kitchen. They prepared a dessert to share a good time with the family. They also prepared a DIY mailed out to their grandparents to brighten up their day in these times of social distancing.
Discover more projects