Special project #itwillbeok
Week 6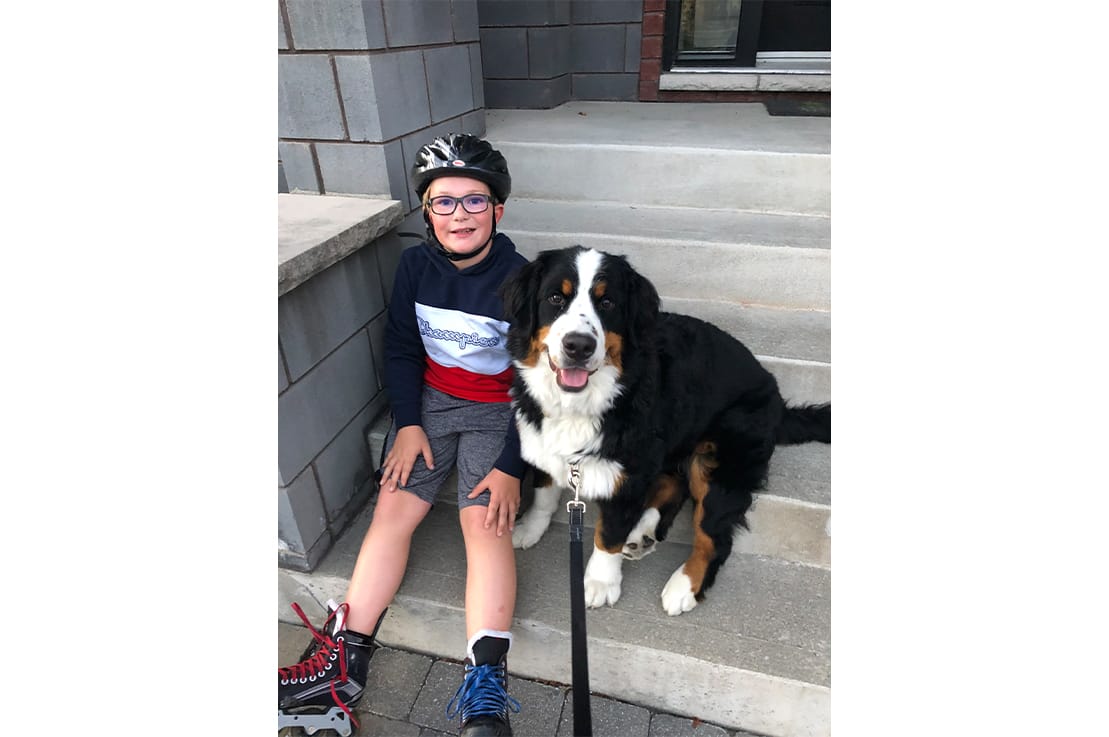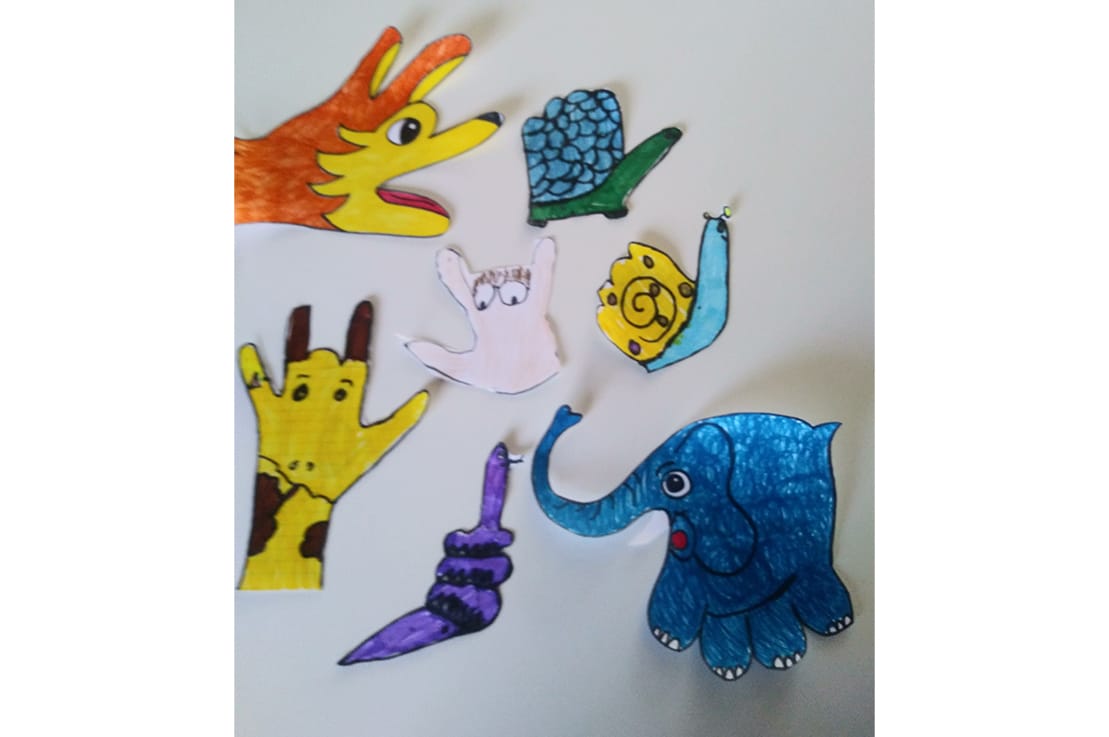 Animals made from Abygaelle and Alyrianne's hands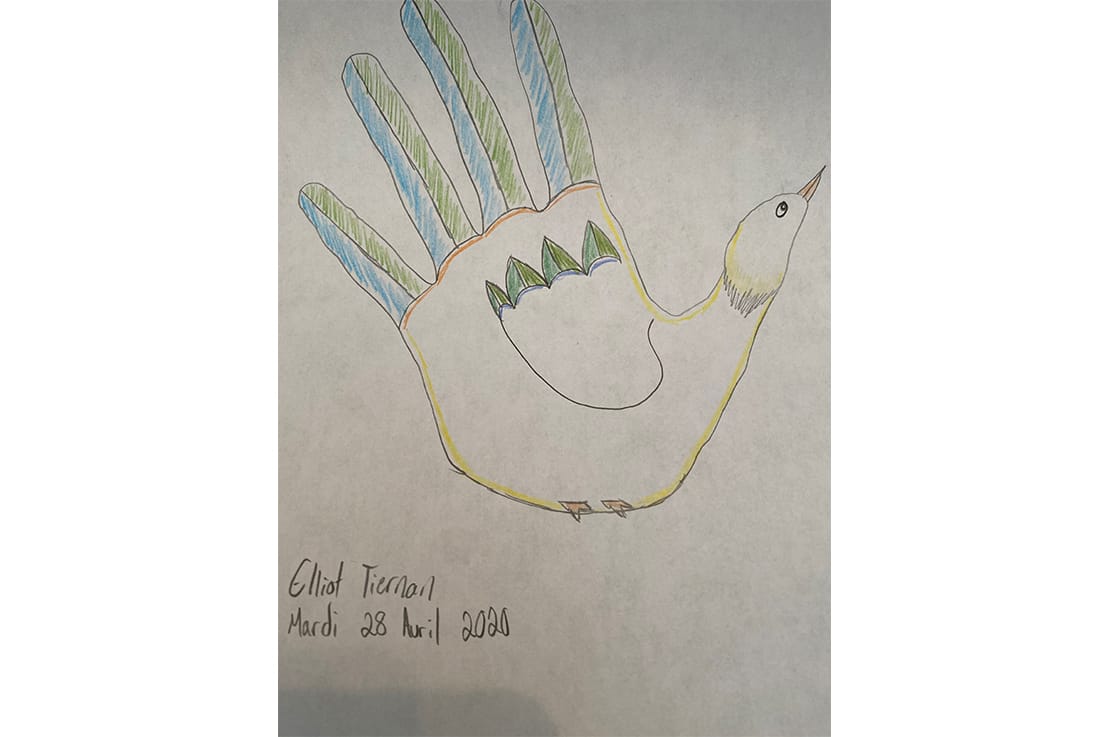 The animal made from Elliot's hand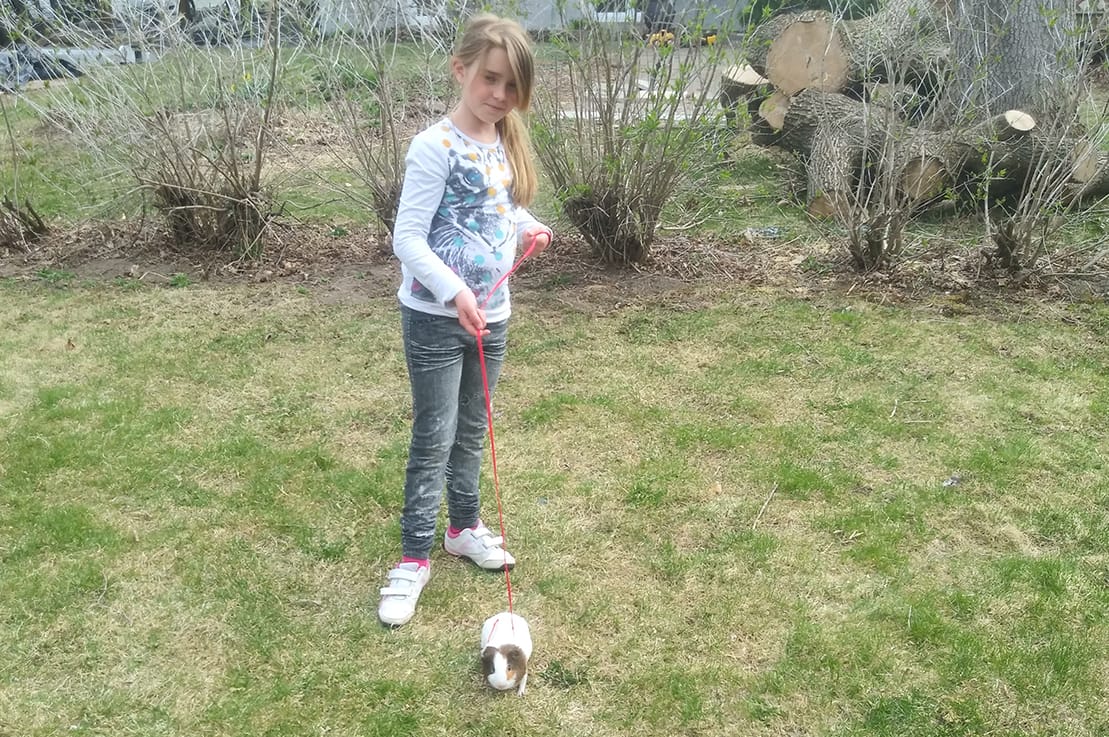 Abygaelle playing outside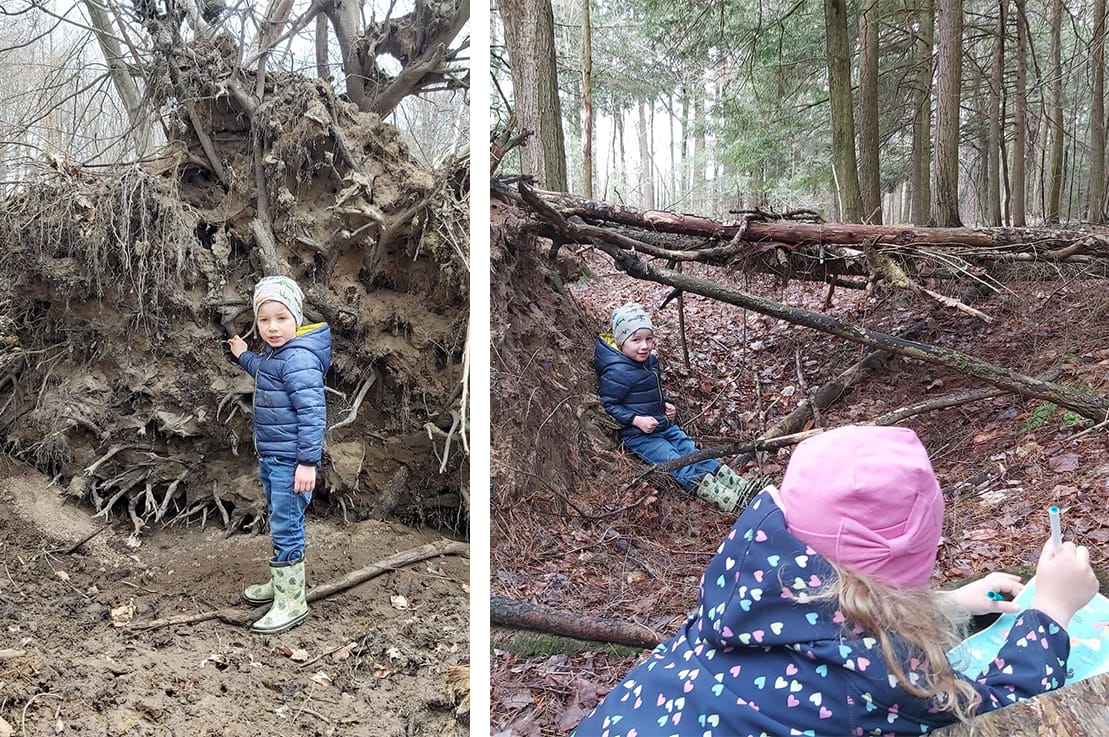 Julien and Laurence playing outside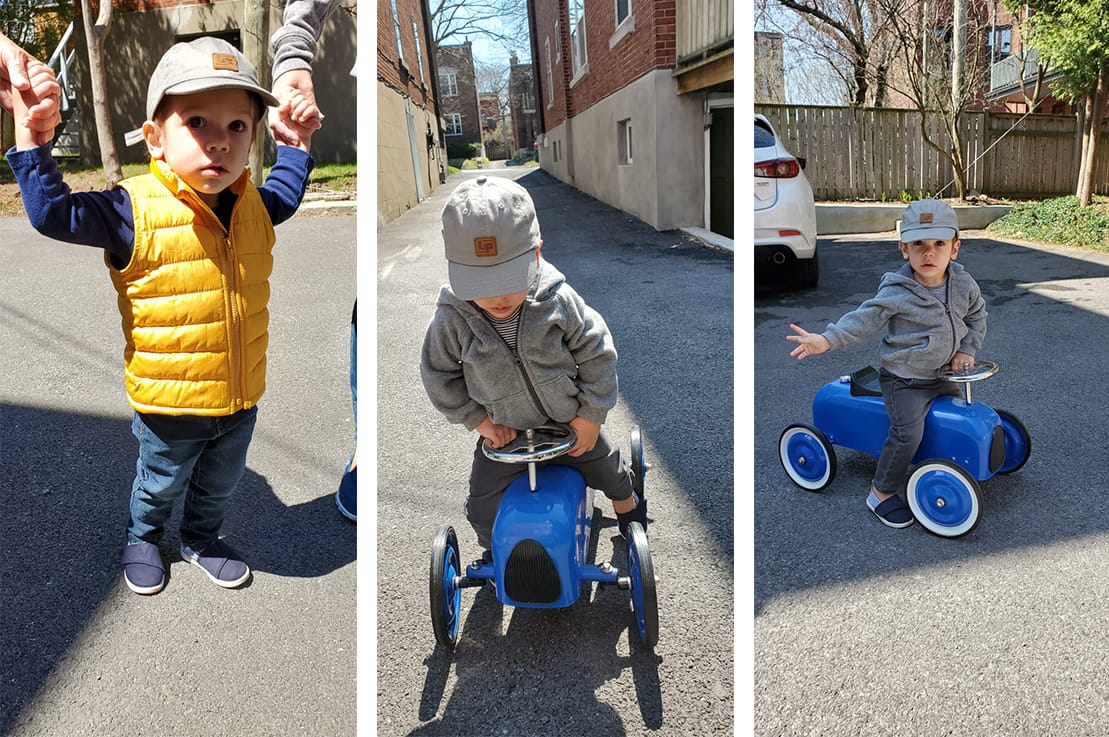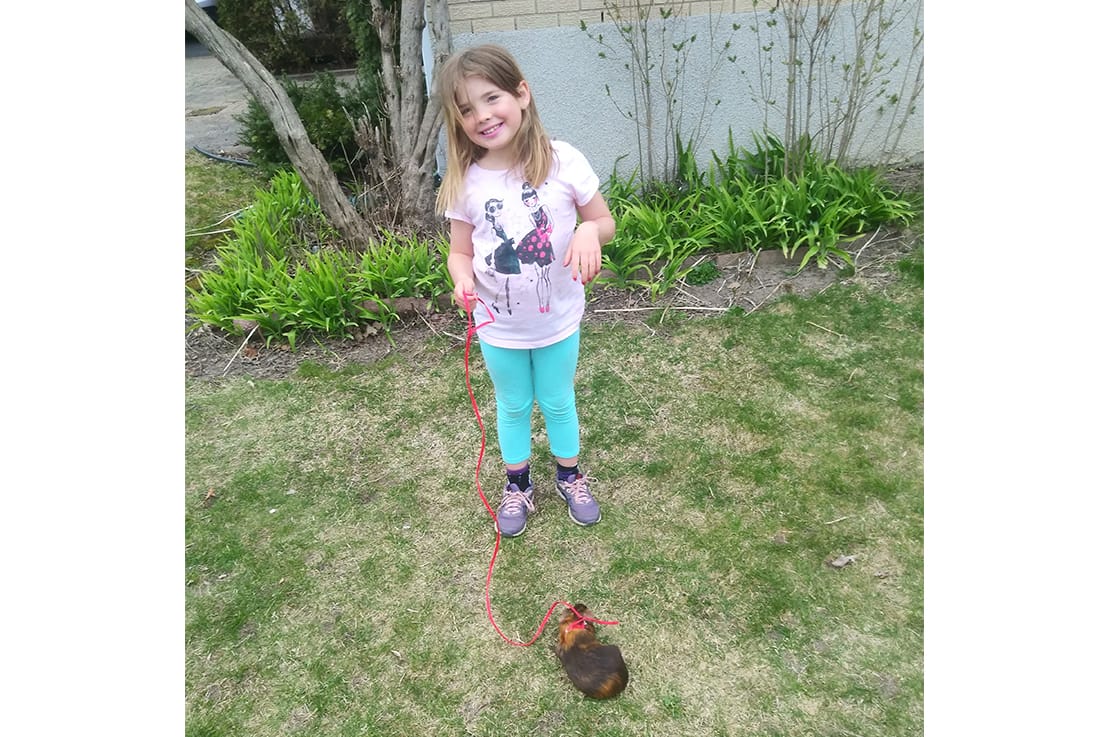 Alyrianne playing outside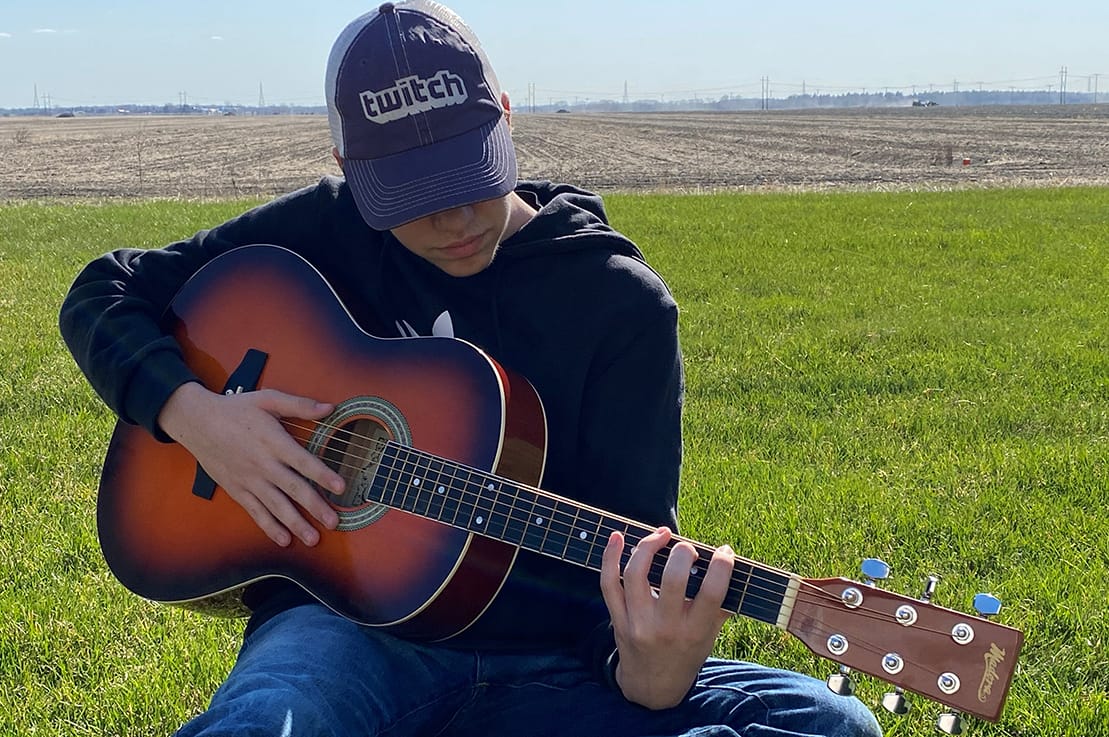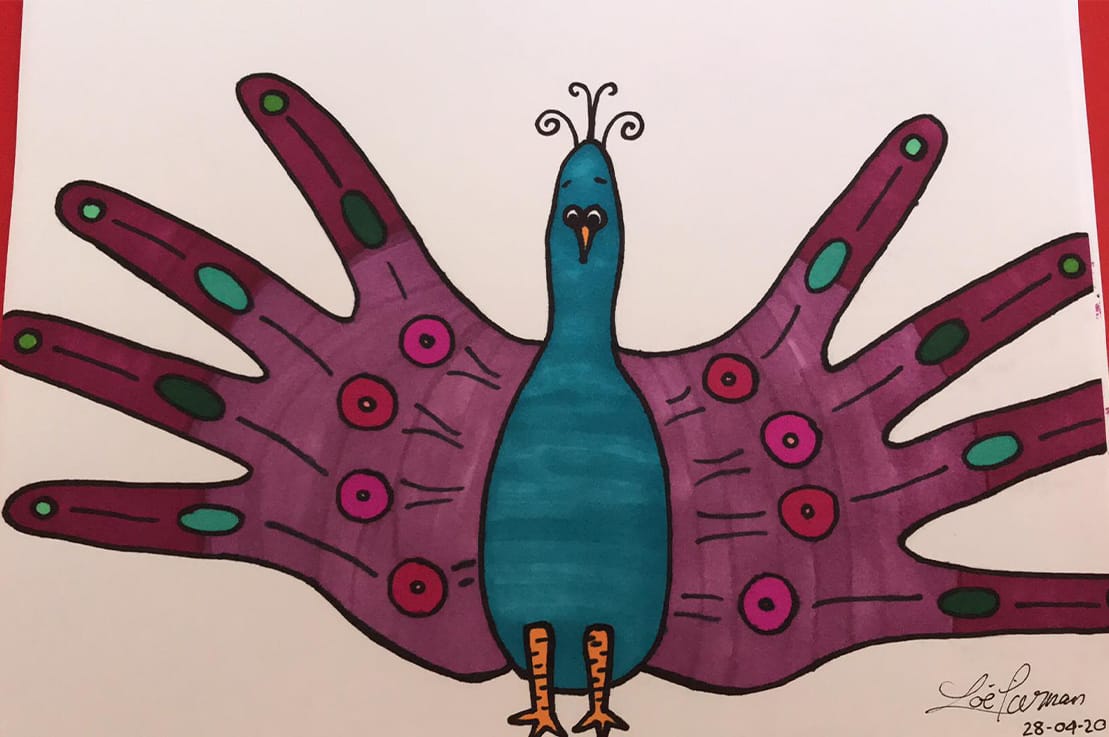 The animal made from Zoé's hands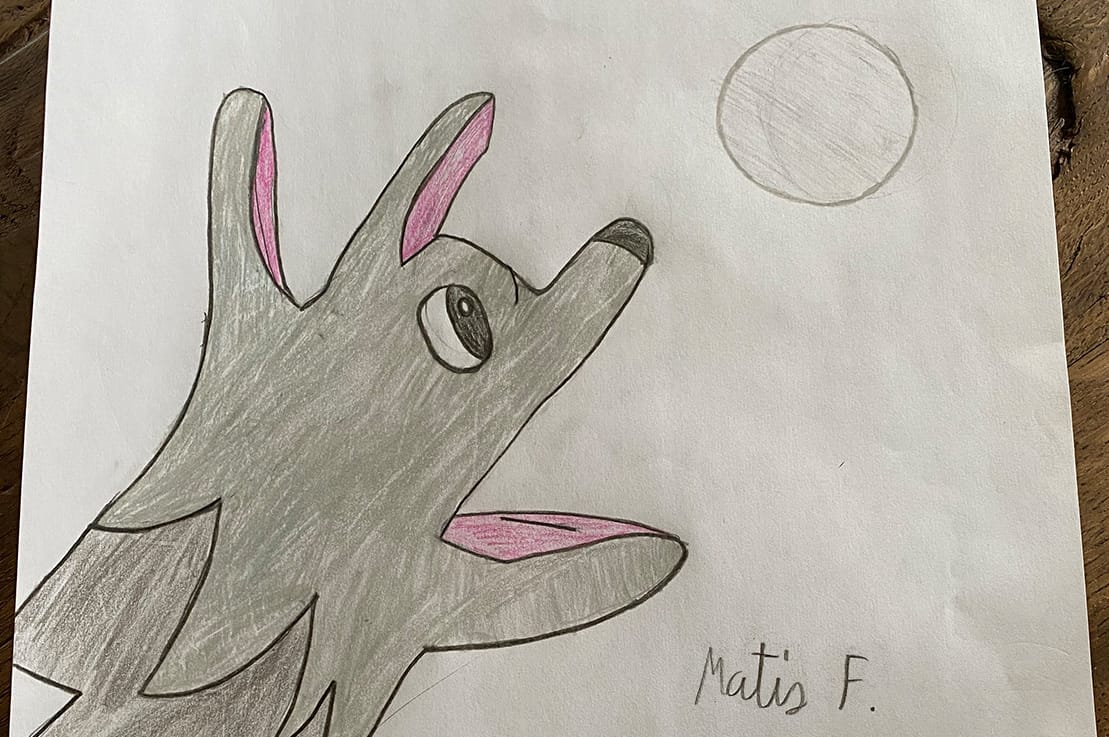 The animal made from Matis' hand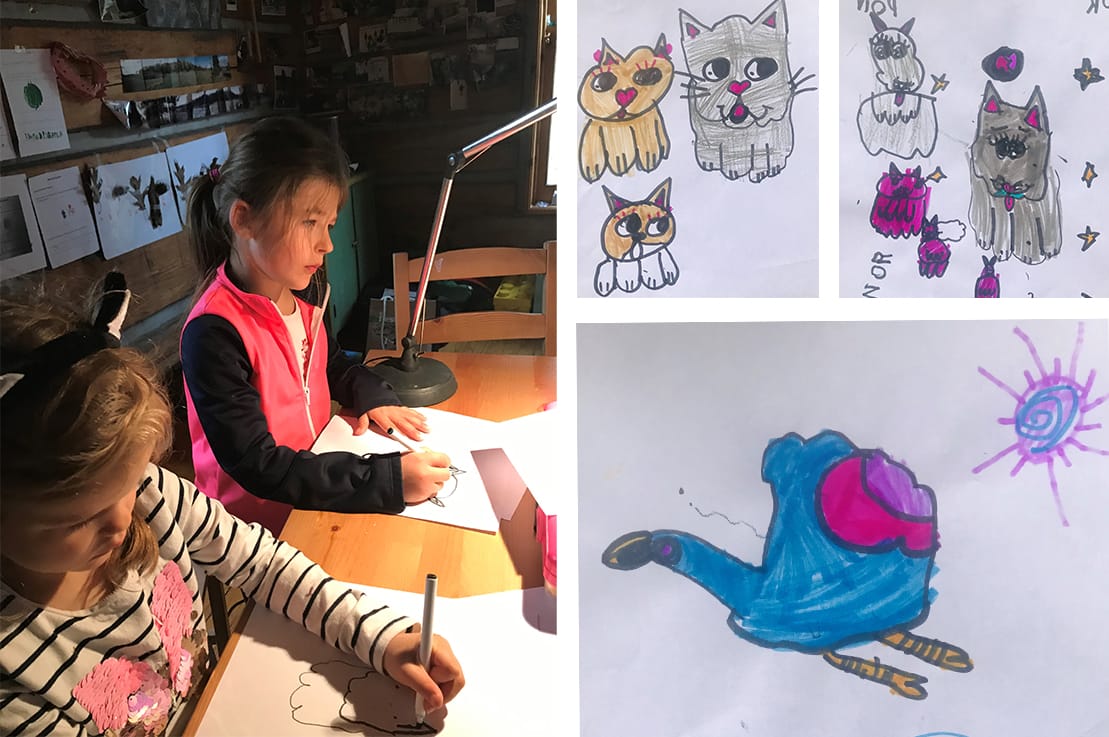 Animals made from Sabine and Norah's hands
A project put in place with the purpose of bringing happiness and staying connected while maintaining the strong bond that unites the Fahey team, even from a distance! A new theme will be revealed each week.
Semaine 6 - We play outside and let our imagination run wild!
The good weather settled in quietly, we asked for nothing better, and the children too! We present them in action during their outdoor games. We then proposed to our kids a little creative break and to let their imagination run wild by drawing an animal based on the silhouette created by their hands.
Discover more projects